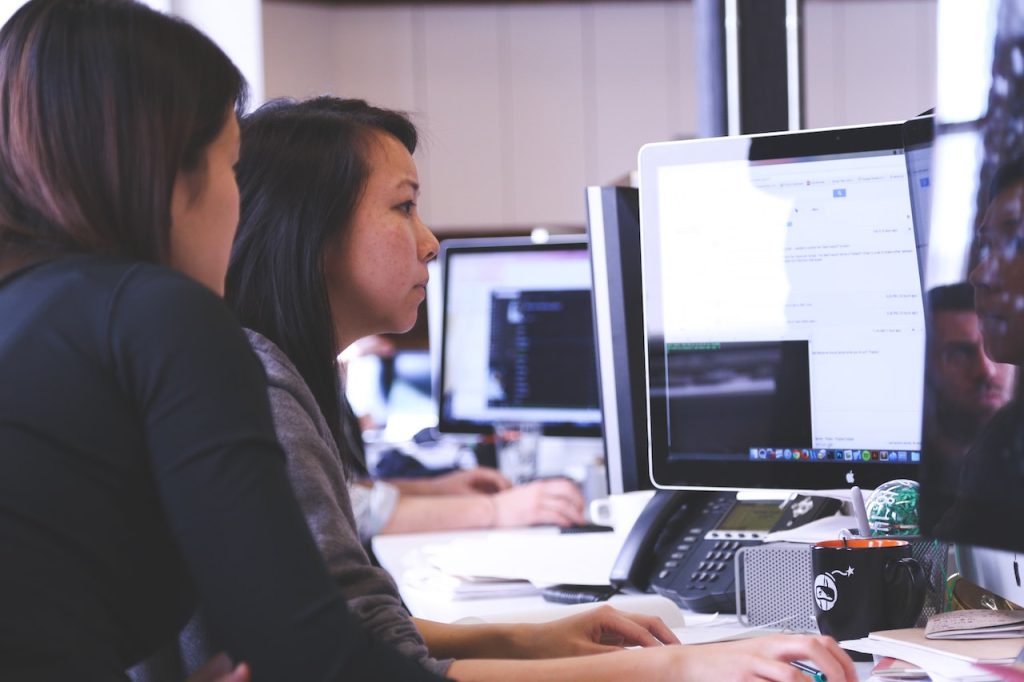 Full Time
Angular Developer
We are looking for an experienced Angular developer to join our team. As an angular engineer your primary focus will be to implement a complete user interface in the form of a mobile and desktop web app, with a focus on performance. You will work in a team with the back-end developer, and communicate with the API using standard methods. A thorough understanding of all of the components of our platform and infrastructure is required.
Skills and Qualifications
Other abilities that are needed to fit with our team:
All our team members are pushing hard to achieve the same goal and we want someone with a similar drive to join us. We are looking for a team player, who easily bounces between the role of coach or student. Our prime candidate will be self-driven and responsible. Someone who takes pride of ownership and can work well under pressure. We are looking for someone who enjoys hard work and learning. A person who realizes that failures often come before success. As this a remote position, communication will be key.
Other abilities that are needed to fit with our team: