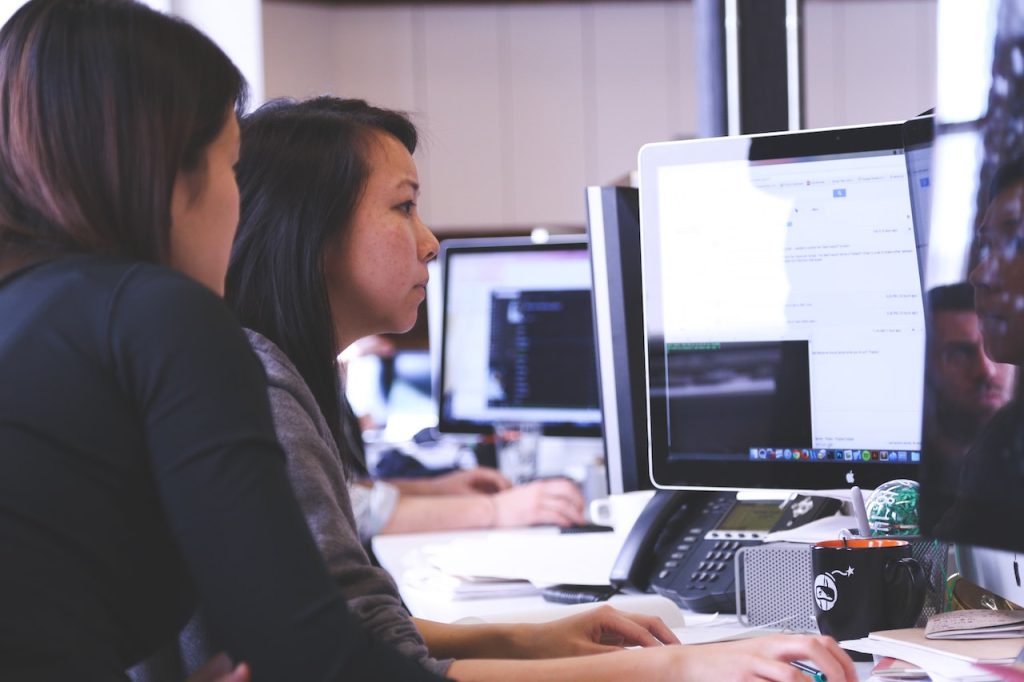 We are looking for a top-skilled Apple specialist to implement a critical role in our company. The IOS developer's duties are mainly concentrated around the building and designing of IOS-based applications for Apple devices as well as their integration with back-end services. However, development is just the tip of the iceberg. Even after the app's launch, these specialists have to maintain code quality, automatization, and organization. The top-skilled professional is expected to have a good grasp of more than one language for the IOS platform, such as Swift or C-Objective. This job also involves working alongside other developers and engineers at different levels of the development cycle.
Other abilities that are needed to fit with our team:
All our team members are pushing hard to achieve the same goal and we want someone with a similar drive to join us. We are looking for a team player, who easily bounces between the role of coach or student. Our prime candidate will be self-driven and responsible. Someone who takes pride of ownership and can work well under pressure. We are looking for someone who enjoys hard work and learning. A person who realizes that failures often come before success. As this a remote position, communication will be key.