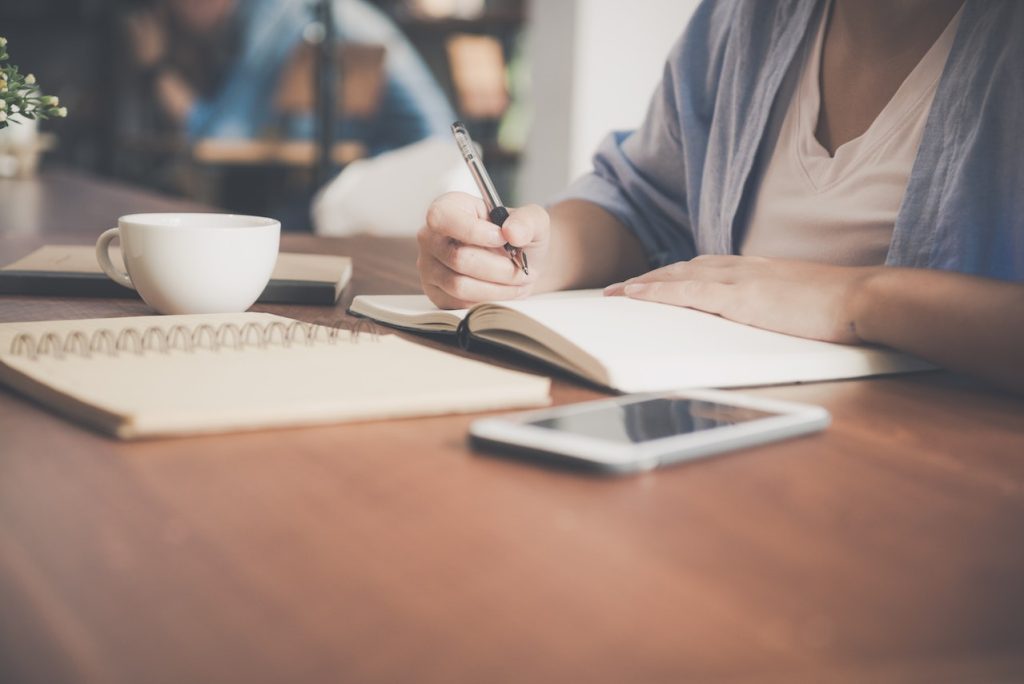 Full Time
Technical Project Manager – SaaS
Yobi is looking for a full-time experienced Technical Project Manager (TPM) to join our Silicon Valley based start-up. We are a tech company that is creating AI based software to supplement marketing and communication services.
The ideal candidate will have experience managing a software development team working on the development and maintenance of a deployed and perational microservice-based SaaS. You should be experienced with project management techniques and tools, understand the detailed concepts of software development, and enjoy working on complex technical problems. You will also be comfortable managing several sub-projects in a fast-paced environment. You'll be looking for a cultural 'fit' rather than just another day job.
All applicants are asked to send their resume to:
admin@yobi.app
Please include your GitHub profile if you have one.
More than one position may be filled from this job posting.