Integrate Yobi With

Facebook
Integrate your Facebook business page with Yobi and get your team respond to your clients faster.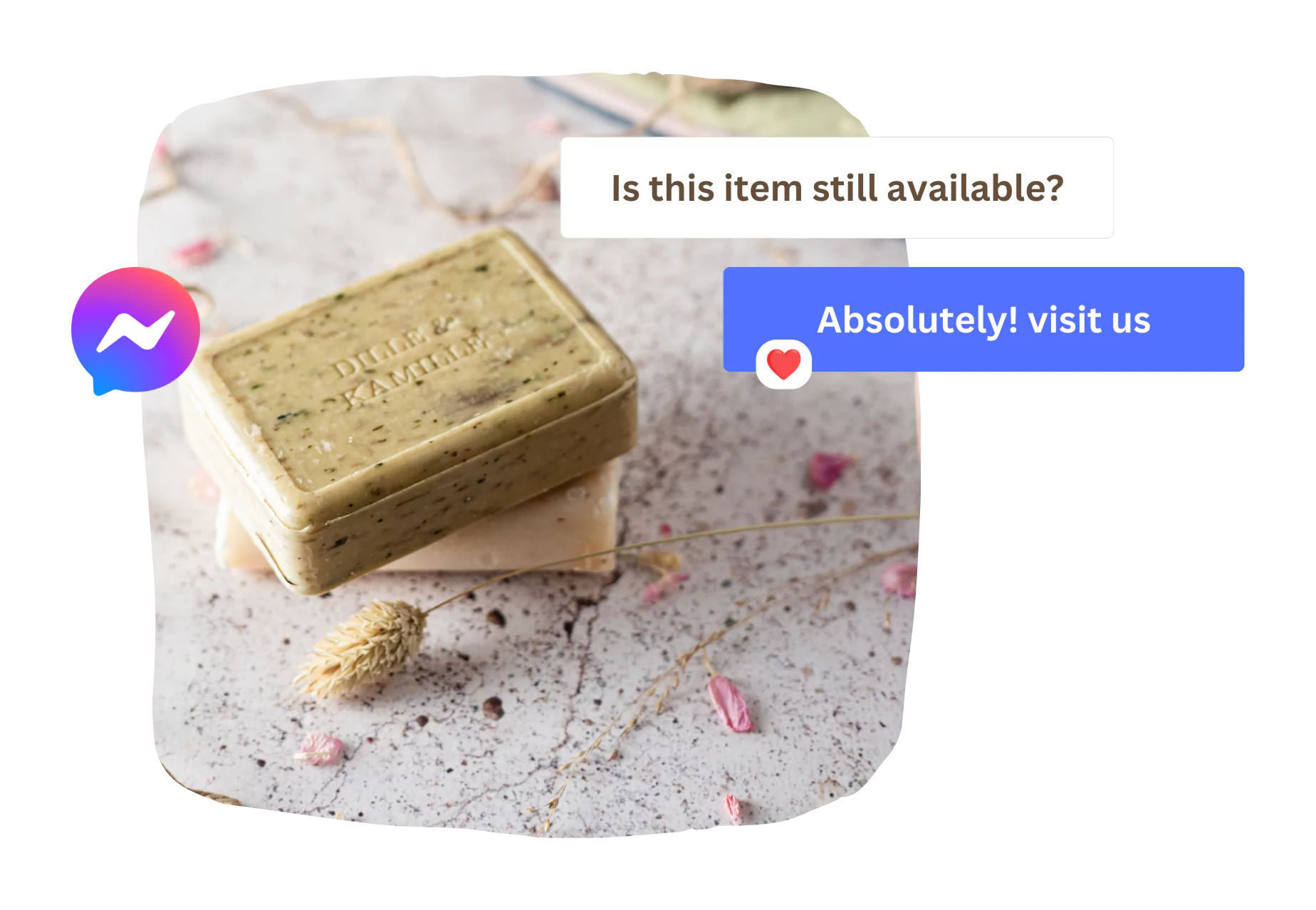 Benefits of Yobi Facebook Integration.
With Yobi you can eliminate your phone bill and your phones, and keep your existing number(s) all for about $30/month. That's right, say goodbye to the phone company and get rid of all your phones! Yobi wants to build its clientele so for a limited time I can get you connected for free, zip, zilch, nada!
With Yobi you can send and respond to Facebook Messenger messages in one app.
All customer conversations are viewable/searchable by your entire team. All past conversations are stored under each individual contact.
Mary may respond to an initial inquiry from your business Facebook page one day. Sara then responds to a follow up question a few days later. Both Mary and Sara will be able to view the entire conversation that the customer initiated both through your Facebook Page and all other forms of communication.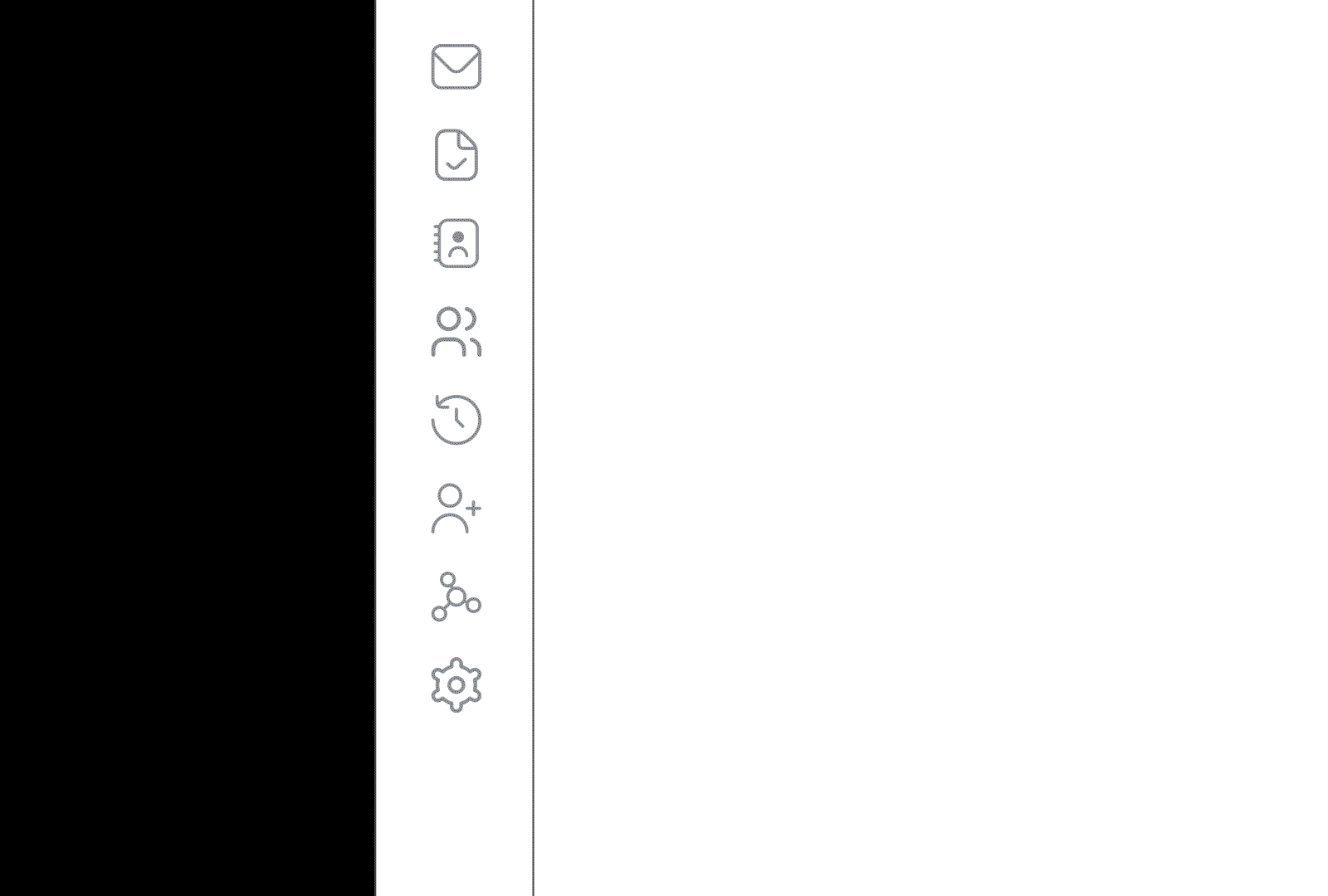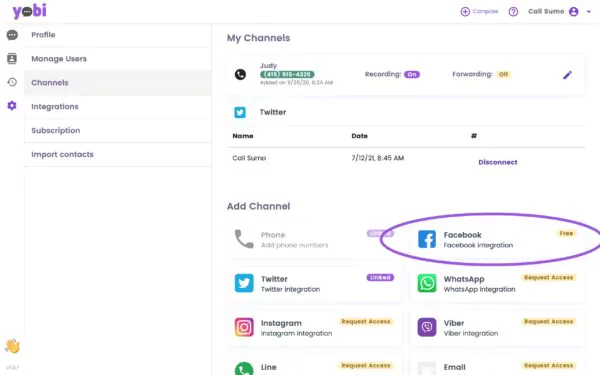 Login to Yobi with your username and password.

  Go to Settings > Channels and click Facebook Integration. Or go to this link.

  A window will pop up to start the Facebook Page integration.

  Double check and confirm if you are logged in to the correct Facebook account that has Admin access to your Facebook Business page.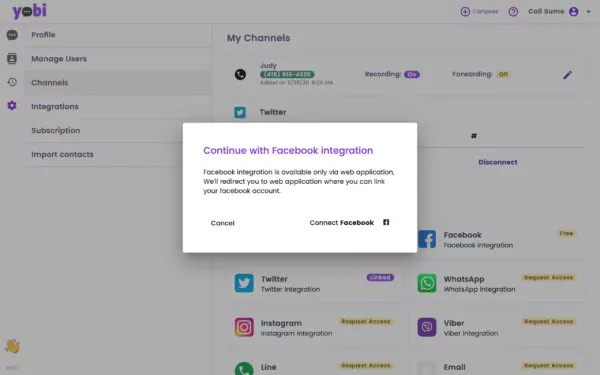 A new window will show if the integration was successful.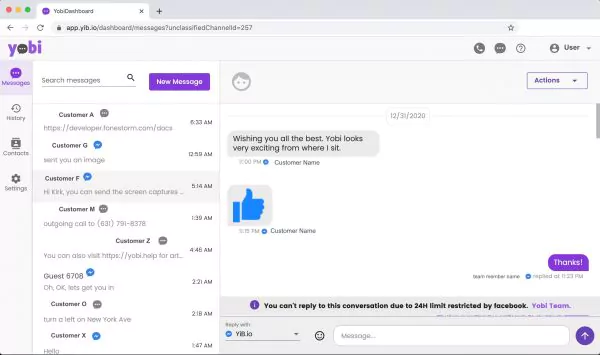 Now you can receive Facebook Messenger messages from customers on Yobi!

  You can also assign a team member to a conversation, make sure to add users to your team.