Integrate Yobi With

HubSpot
Integrate HubSpot with Yobi and help your team handle better customer communications.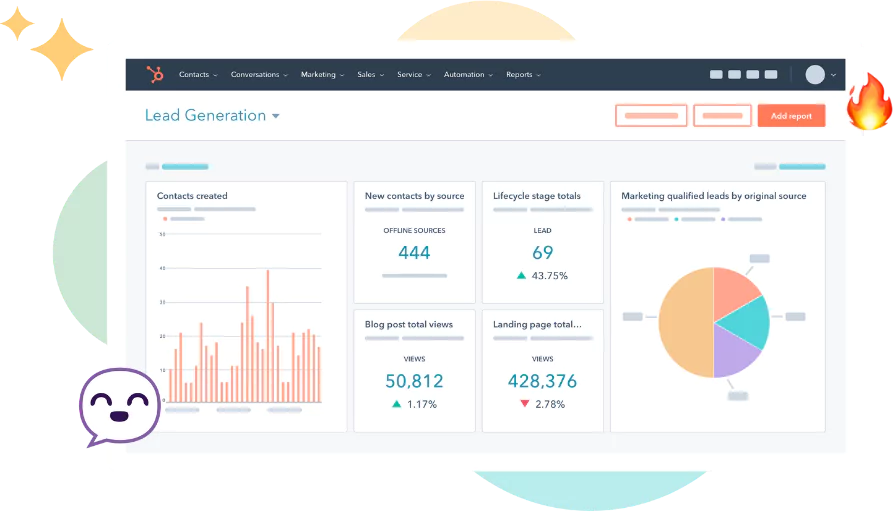 Benefits of Yobi HubSpot Integration.
With Yobi you can eliminate your phone bill and your phones, and keep your existing number(s) all for about $30/month. That's right, say goodbye to the phone company and get rid of all your phones! Yobi wants to build its clientele so for a limited time I can get you connected for free, zip, zilch, nada!
Sync your HubSpot contacts with Yobi and respond to leads and customers anytime, from anywhere.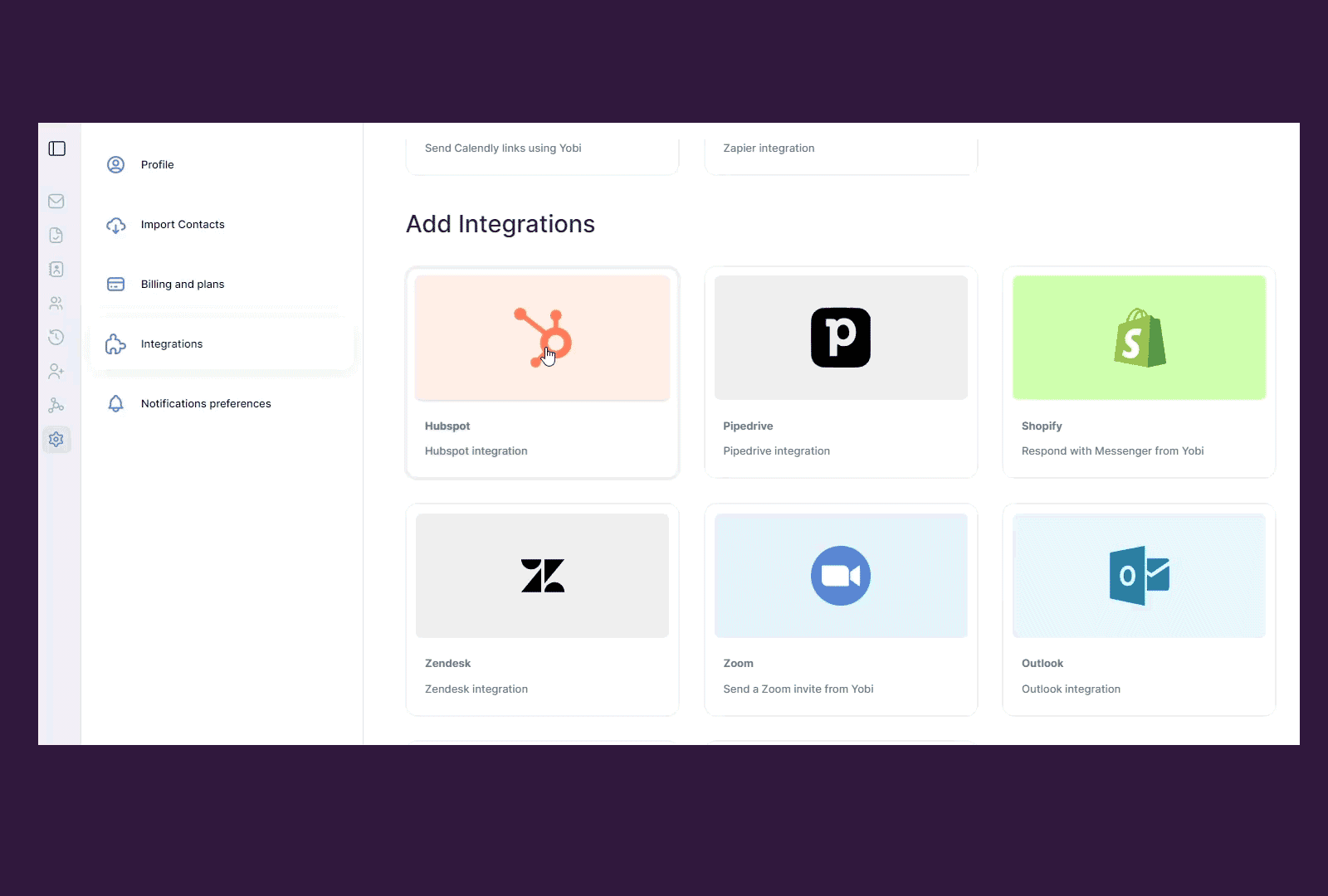 STEP 1: Installation
Login to your HubSpot account and go to HubSpot Marketplace. On the search bar, type "Yobi App" and click "Install" to install the App.
STEP 2: Connect
Connect your HubSpot account to your Yobi account by clicking the Connect App button: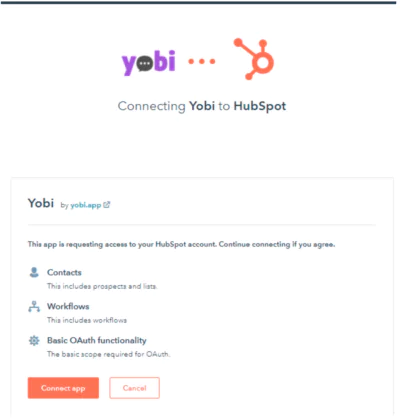 STEP 3: Authentication
After connecting the app, you will be redirected to a window to set your password.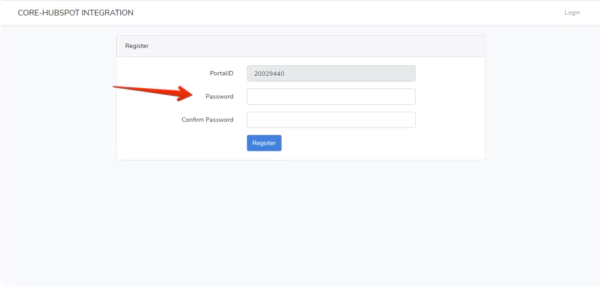 STEP 4: Authentication
Click on the Yobi authorization link and a new window to login to Yobi will show.
Add your Username and Password for Yobi. Once you're logged in, now you're ready to sync!
How Data is Synced Between Yobi and HubSpot
STEP 1: Create a contact on HubSpot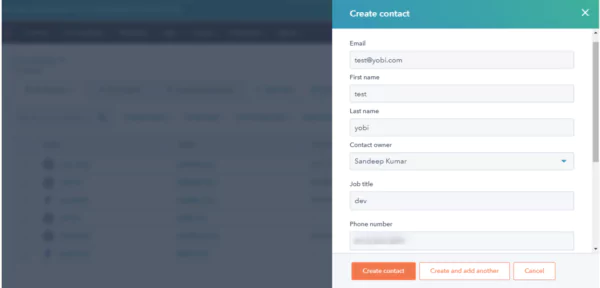 STEP 2: Send a message or call your HubSpot contact on Yobi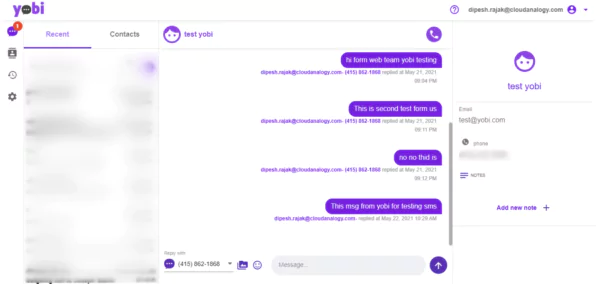 STEP 3: Go to dashboard and sync call log data by clicking on HubSpot button.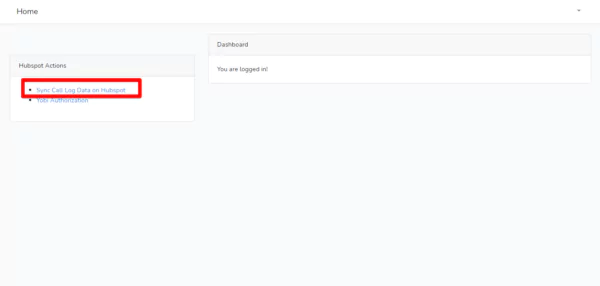 STEP 4: Check Data Sync
On HubSpot, refresh Contact Activity page and you will see the call log data.