Get instantly notified of all incoming calls, missed calls, incoming messages, and voicemail on any Slack channel.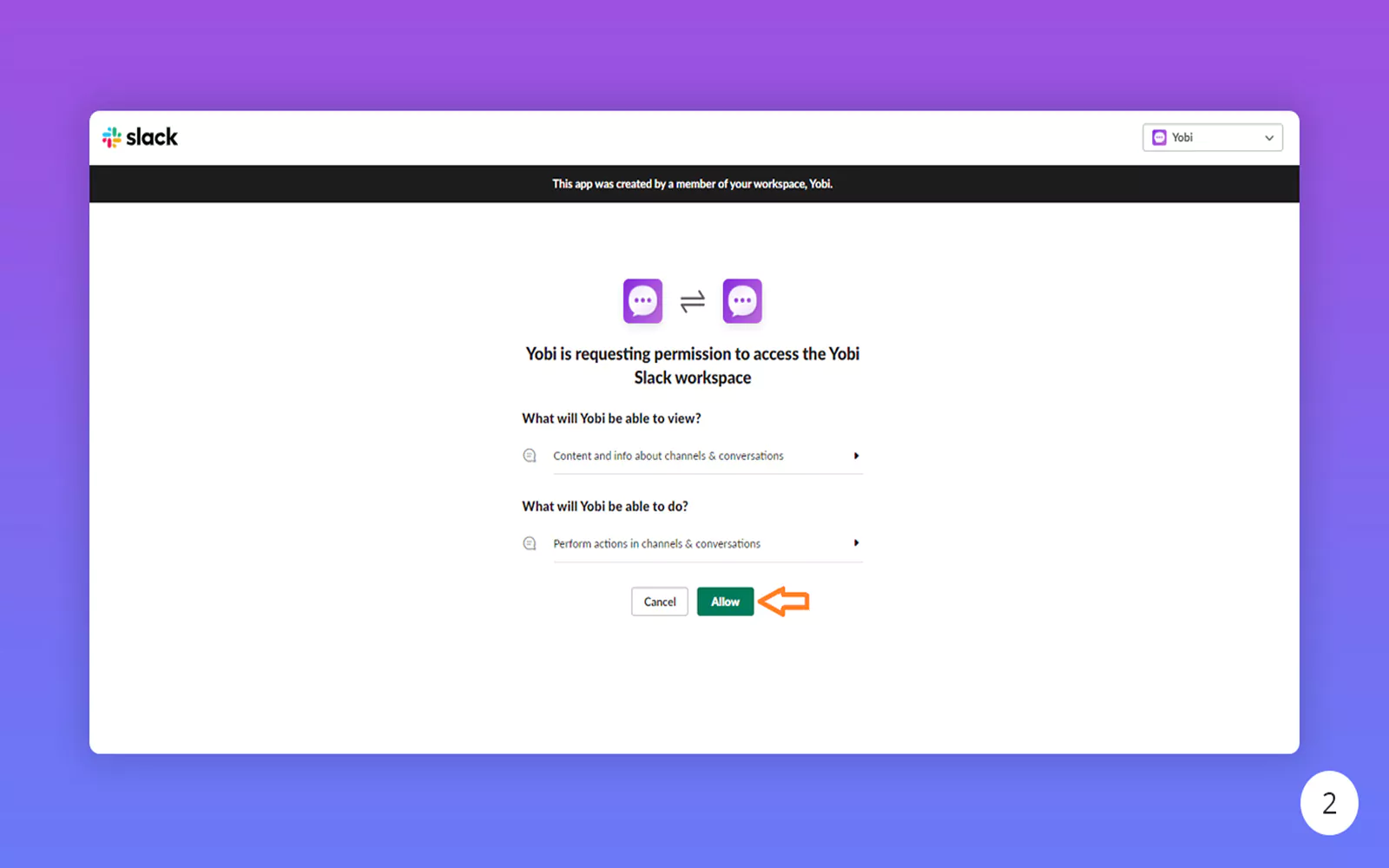 Benefits of Yobi's Slack Integration.
With Yobi you can eliminate your phone bill and your phones, and keep your existing number(s) all for about $30/month. That's right, say goodbye to the phone company and get rid of all your phones! Yobi wants to build its clientele so for a limited time I can get you connected for free, zip, zilch, nada!
With Yobi you can connect your Slack channels and instantly get notified of new text messages, calls, and voicemails.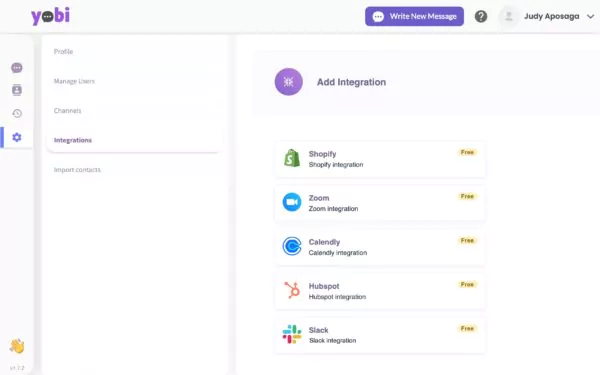 Login to Yobi with your username and password.

  Go to Settings >Integrations and click Slack.

  Choose which Slack channel you'd like to add Yobi and get notifications.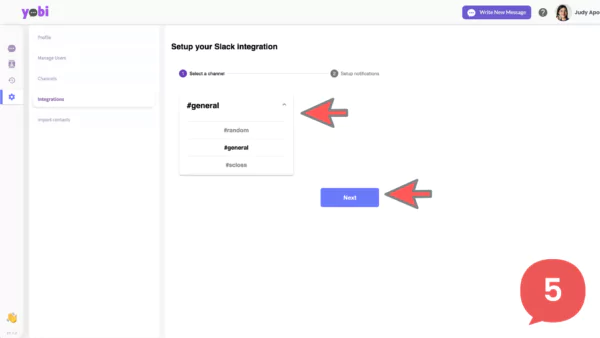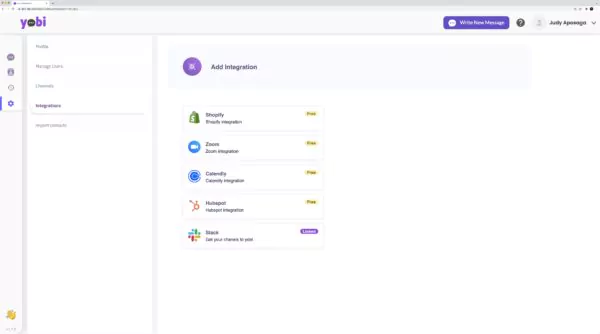 Once connected, the window will reload and you will see that the Slack integration is marked as "linked"

  Now you can receive instant notifications of new text messages, calls, and voicemails on your Slack channel!

  Don't forget: You can assign a team member to a conversation by adding users to your account.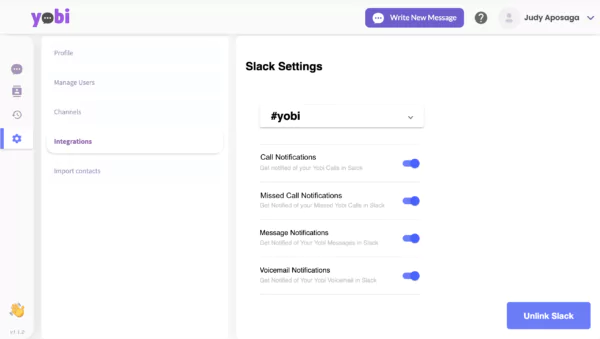 To unlink the Slack channel, simply go back to Integrations and click Unlink.