At The Most Affordable Price
Make & Receive Calls from around the globe. Enjoy high standard business communications.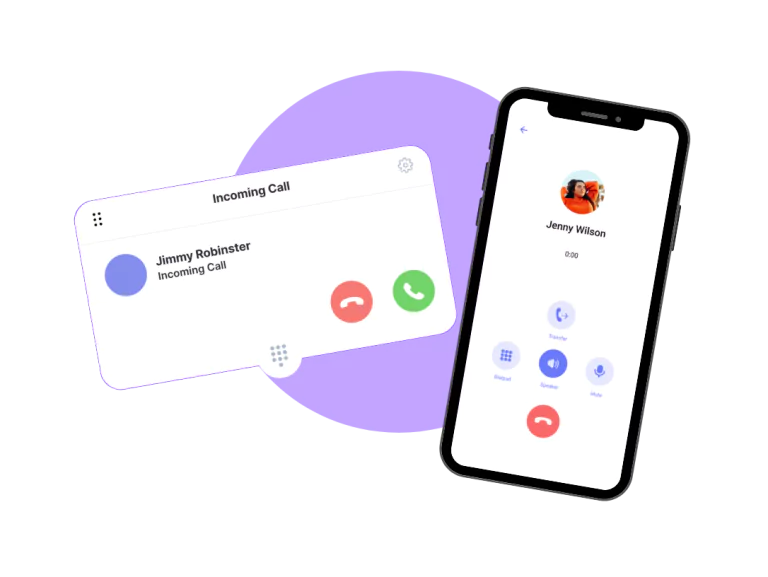 With Yobi you can eliminate your phone bill and your phones, and keep your existing number(s) all for about $30/month. That's right, say goodbye to the phone company and get rid of all your phones! Yobi wants to build its clientele so for a limited time I can get you connected for free, zip, zilch, nada!