AI-Powered Communications

That Boost Sales.
Drive more revenue, engage with customers, and deliver more value through AI powered conversations and best in class tools – all in one platform.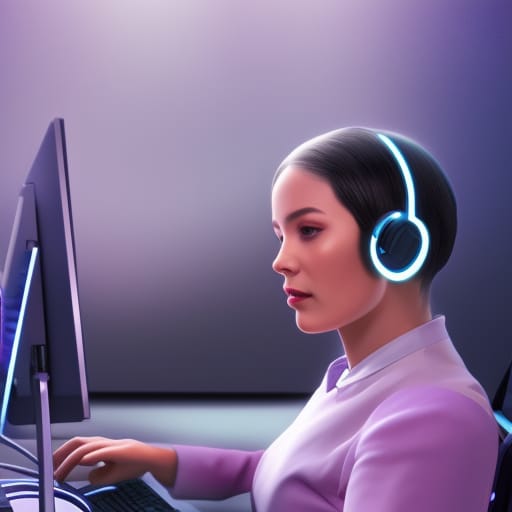 Meet Yobi – Your AI powered assistant and the future of business communications. Yobis augment Sales, Marketing, and Customer Contact teams and help you communicate with your prospects and customers no matter the channel chosen – from Facebook Messenger and Twitter to SMS, Zendesk, and more.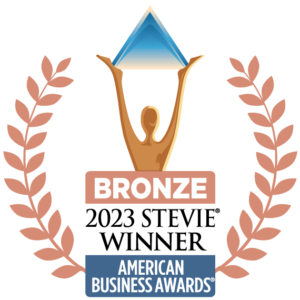 Best Use of AI & Machine Learning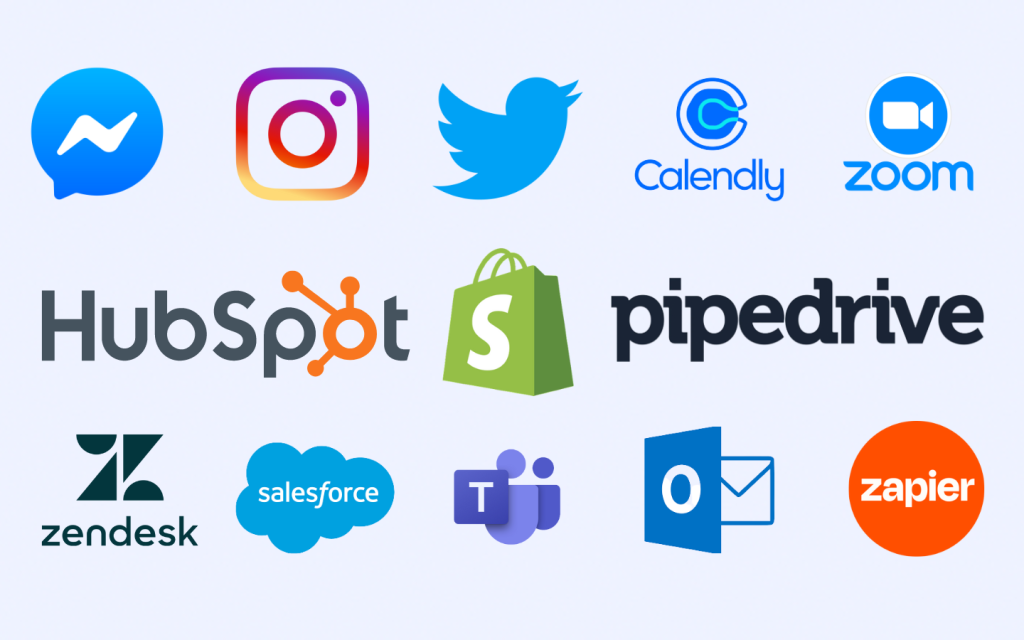 Connect Your Favorite Apps

in a Few Clicks.
Automatically import and sync your contacts from popular social media channels and CRMs like Facebook, Messenger, Twitter, Instagram, HubSpot, and more..
Instead of juggling multiple apps or platforms for communication, such as email, instant messaging, video conferencing, and social media, you can access all of your messages and interactions in one place.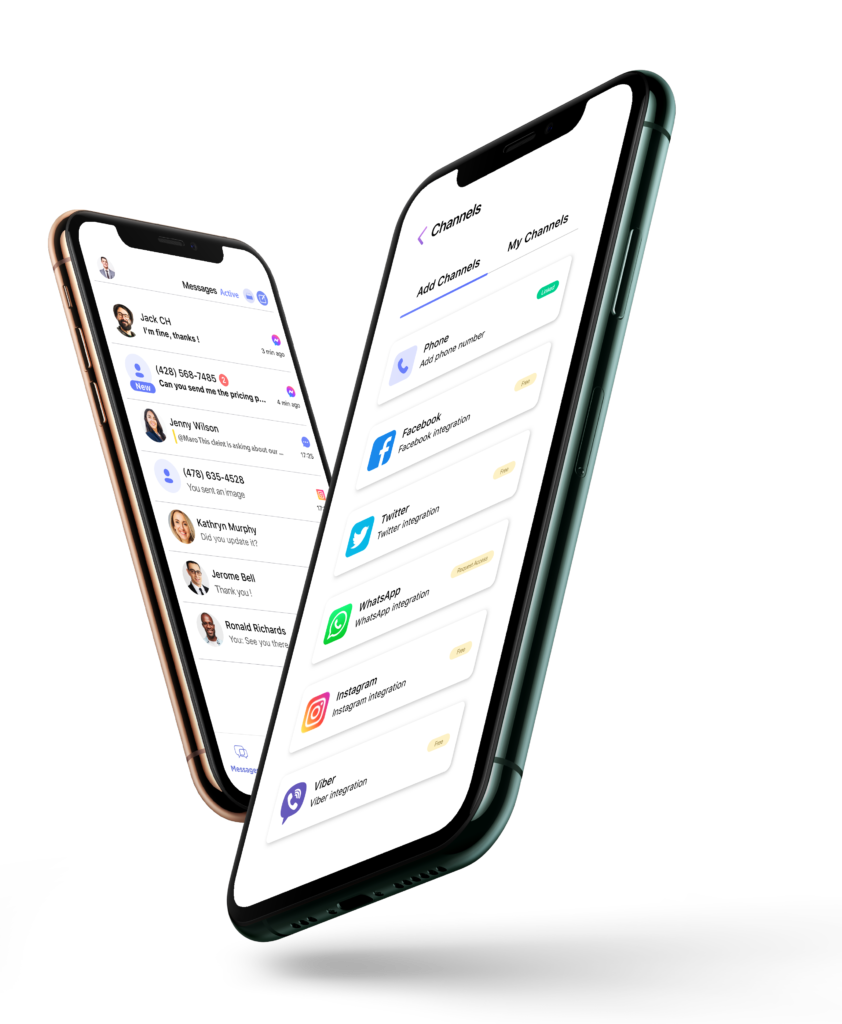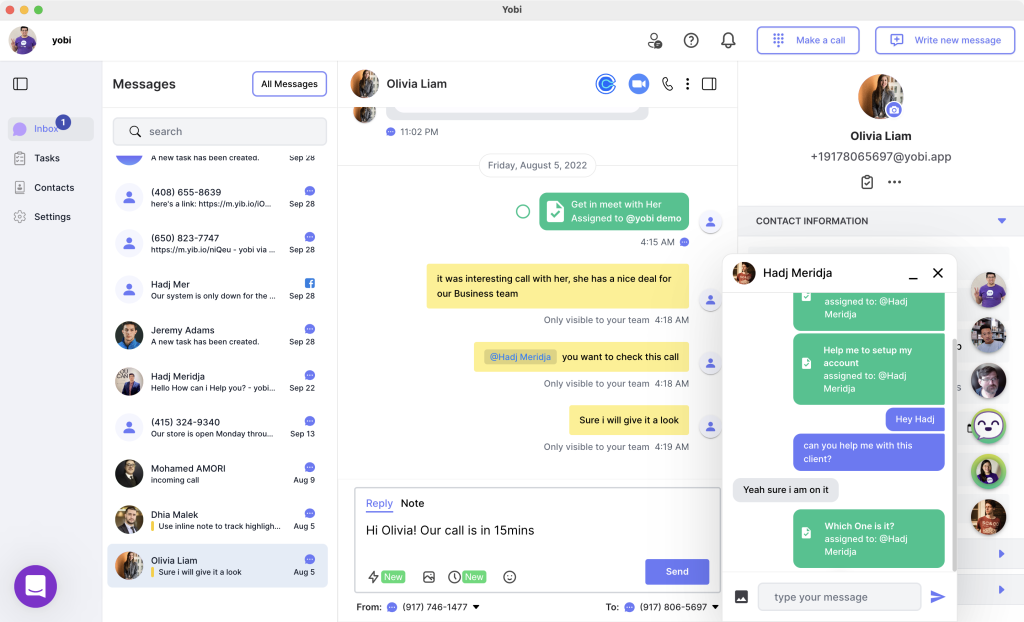 Remote teams can now speak with one voice and share communications. No more messy and unorganized conversations. With Yobi's framework, even large remote teams can now communicate seamlessly and efficiently. This new method can help businesses save time and reduce costs.
Yobi is packed with amazing benefits like translations and snippet features that will make your life easier. With our AI-powered tools to support your business, you'll be closing deals and increasing your top line revenue in no time.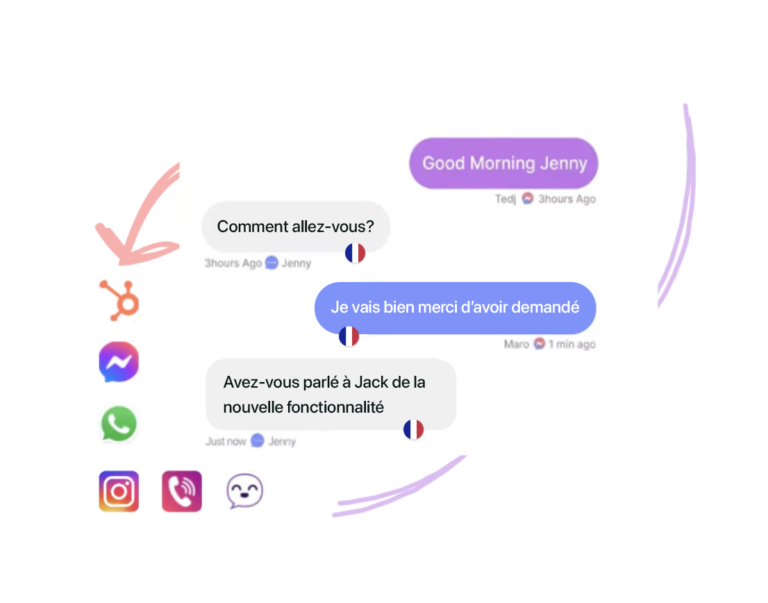 Checkout recent articles and press releases about Yobi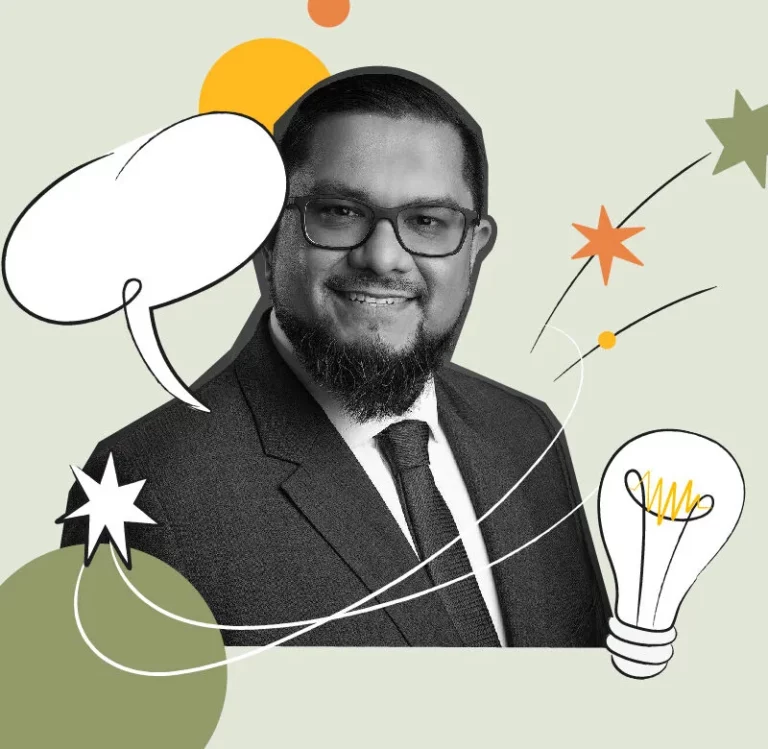 There are millions of apps out there. Many are very successful, but most are not. …