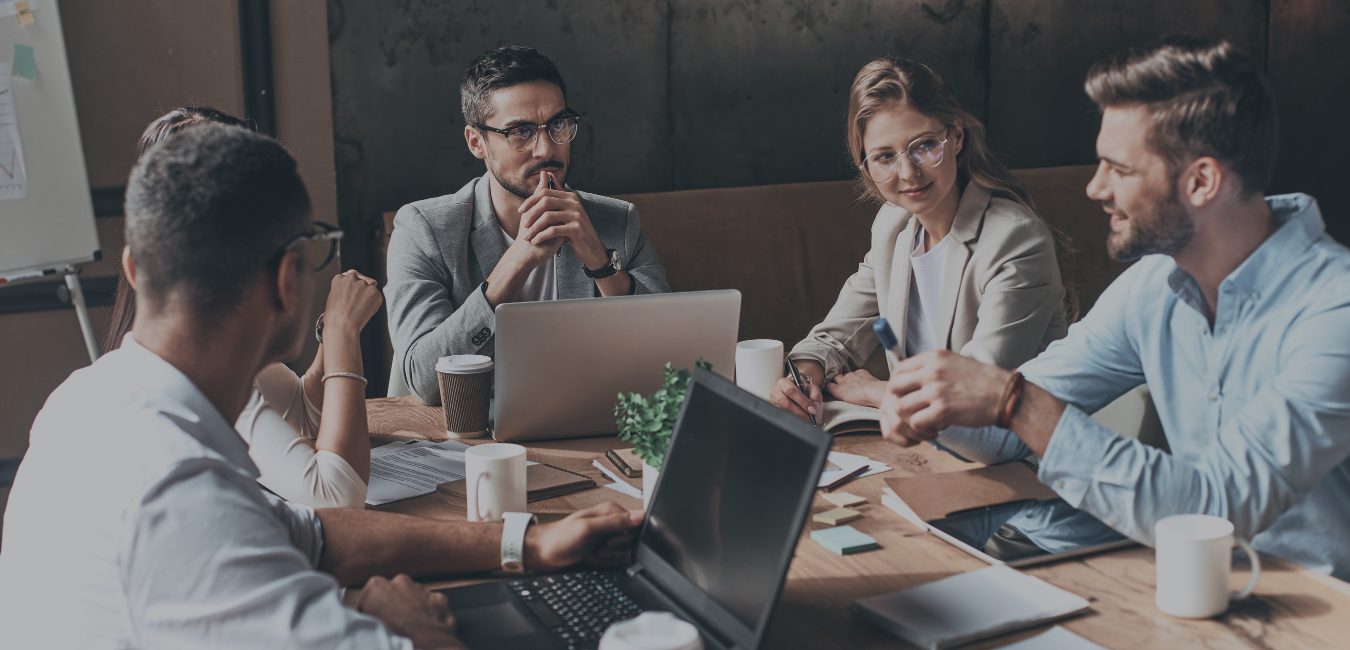 45 DAY FREE TRIAL
View, listen and respond to
all communications between
your clients and your team.
Calls + SMS + FB Messenger + One Platform = Yobi
Seamless communication
with your clients
via phone, SMS and Facebook Messenger.
All communication on one easy to access platform.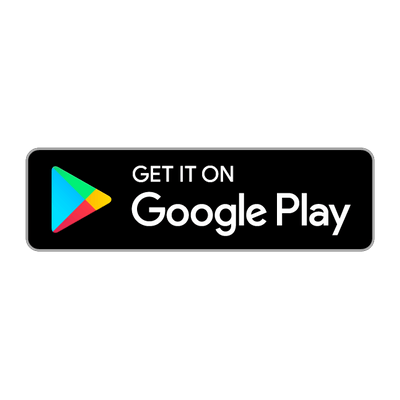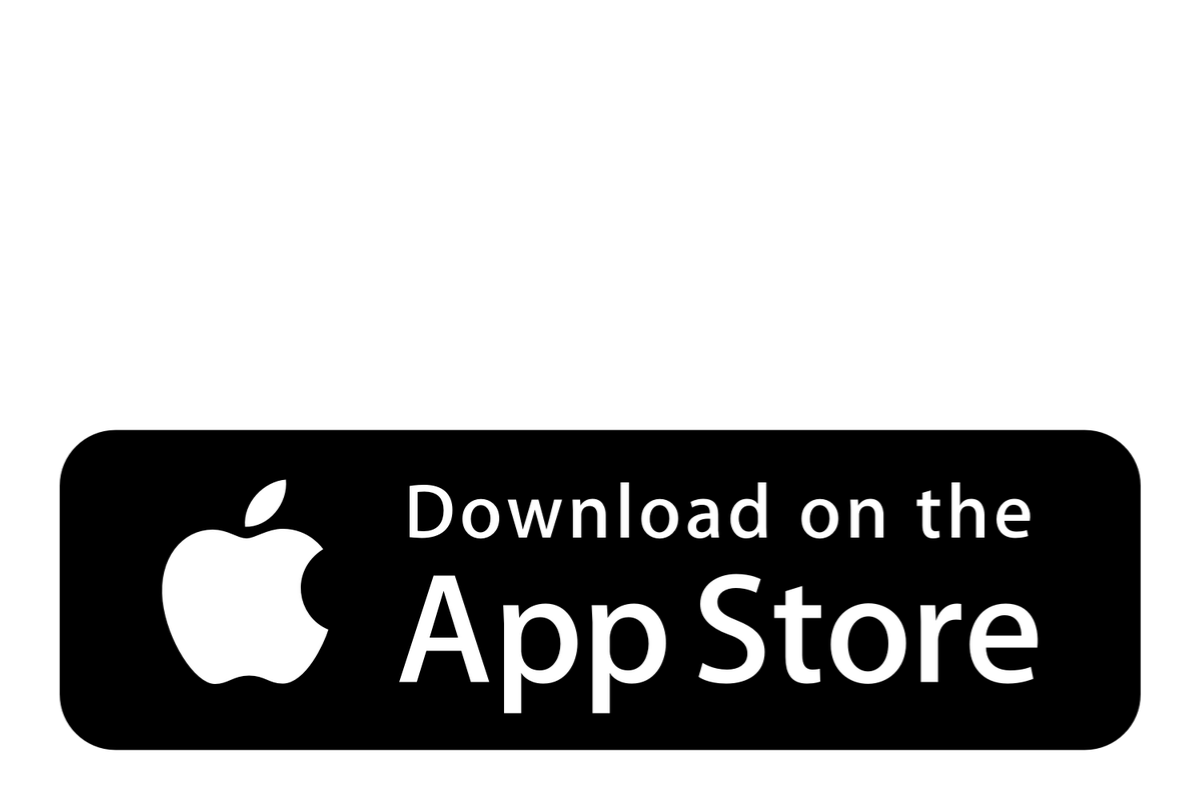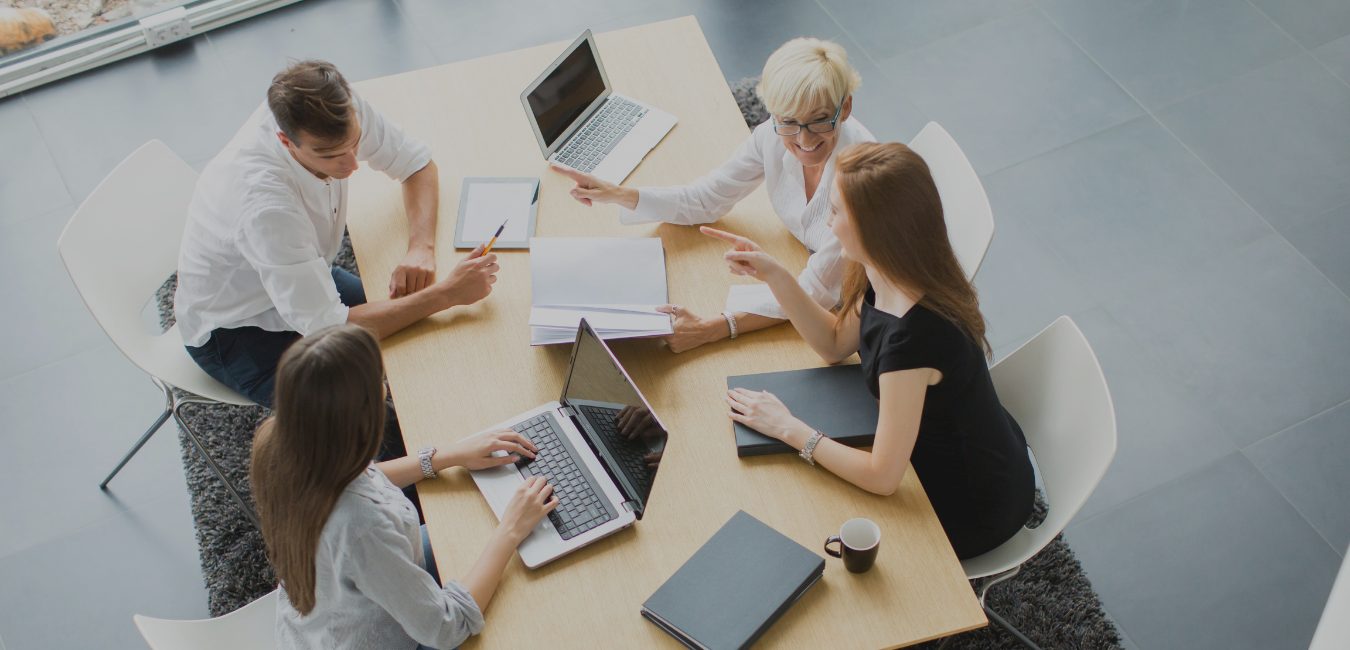 45 DAY FREE TRIAL
Communication
Command Center

See. Listen. Respond.
Check Out What People Have to Say About Yobi
Yobi Brings It All Together in One Place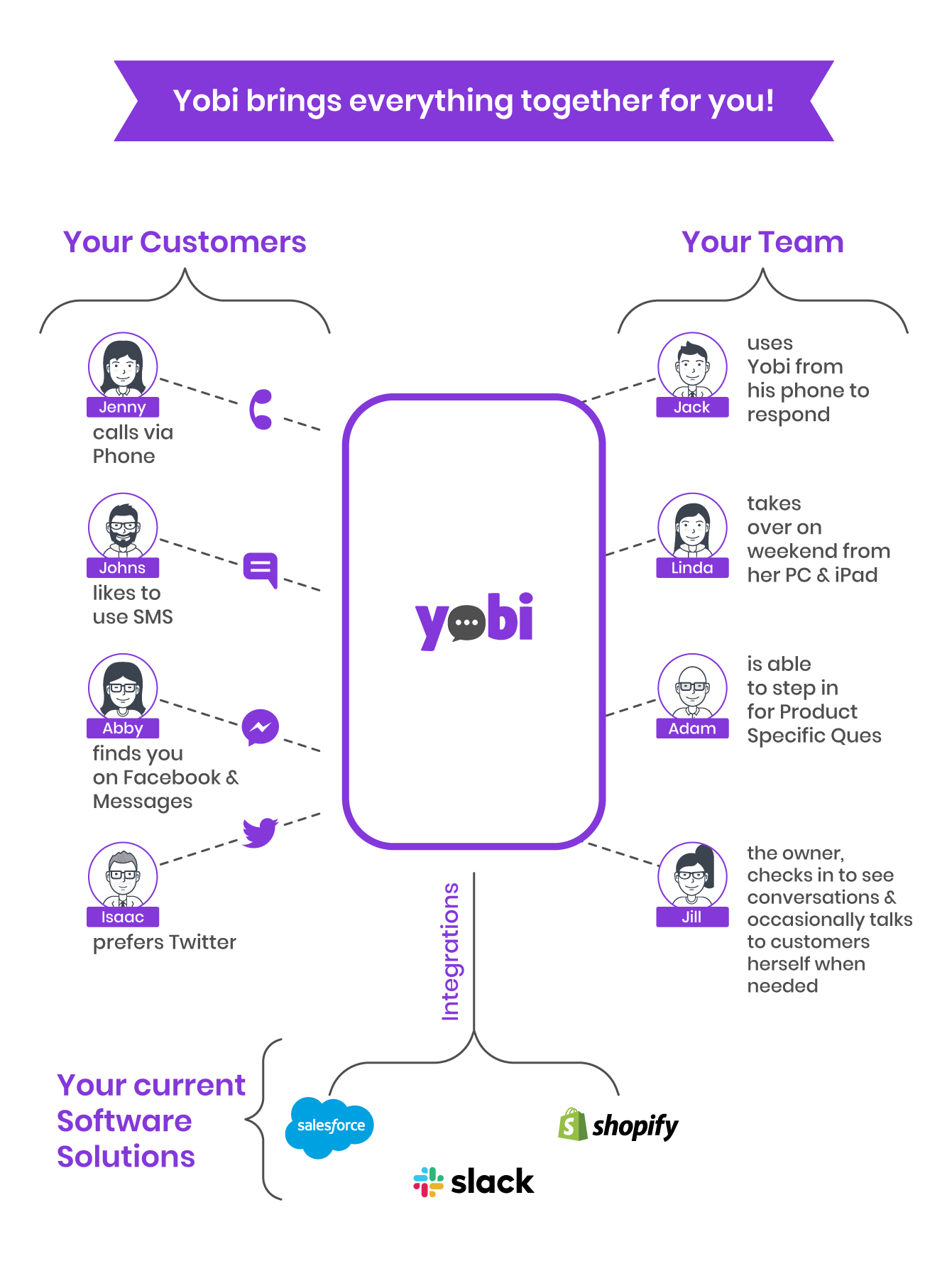 Easier For Your Team & Customers
Meet your customers where they are and give your business the ability to communicate the way people communicate with each other.
Yobi empowers your team to connect with your customers thru multiple channels, Voice, SMS, Social Messaging and give one simple and unified application which makes collaborating on customer communication simple.
Yobi ties in all of the ways your customers can reach your business and give one simple unified view for you and your team members.  Yobi connects with the software systems you already have for customer management like Shopify and Hubspot with more integrations on the way!
This means it's easier for your team to get all the customer information they need at their fingertips and they don't have to go to jump platforms to find critical information.
Follow Your Customer's Buying Journey Easily With Yobi
When a lot of people in your company contact customers, keeping up with who has already contacted a customer and where that customer is in their buyer's journey can be really difficult!
No one wants to deal with the nightmare of going through notes from a handful of other coworkers to know where they left off with a customer or having to rush to write down what happened in a call.
With Yobi, contacting your customers and helping them along their buyer's journey becomes quick and easy!
Always know when a coworker reaches out to a customer no matter how they reach out. See and listen to recorded calls, texts and social media messages all in one multichannel communication platform.
Sam can reach out to a customer one day and Abby can continue the conversation another day.
Andy can then follow up with that customer after the service was received to ask how they enjoyed working with your business.
Finally Jill can look through all of the previous conversations to get an idea of what the customer likes to buy and recommend new products as they come out!
Customers will love that they're remembered throughout their buyer journey and will want to buy again with a company they feel a loyalty towards. By being able to accurately record their communication and buying process, your customers will want to come back!

One Platform – Anywhere You Need It – Communicate Efficiently
Yobi is compatible on your phone, iPad and computer for easy, lean and clean compatibility with any workspace. Work comfortably at home, in the office or even on the go with Yobi.
With one communication platform your team is able to effectively communicate with clients regardless of how they contacted your office, recorded calls, SMS or Facebook, have everything organized in one simplified platform.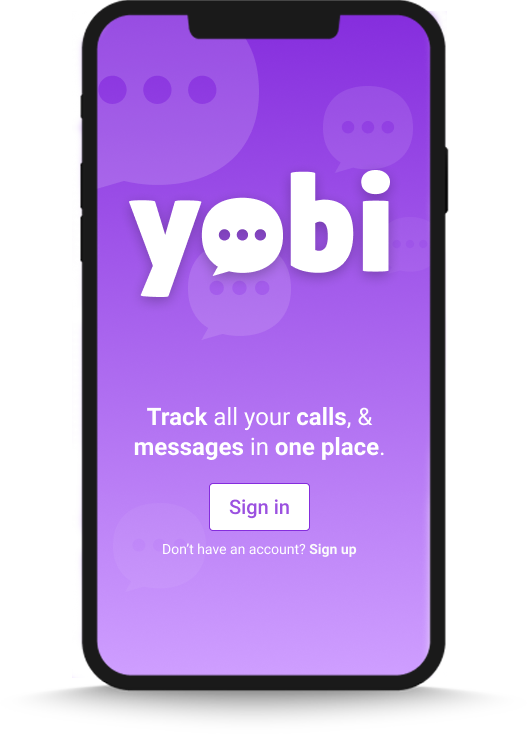 Start Your Free Trial Now
Unlimited Calling
To the US, and Canada.
Facebook Messenger Integration
Connect with your customers through your Facebook page.
Unified Communications
Contact your customers wherever, whenever.