Language is no longer a barrier with Yobi's latest on-the-fly translation feature.
Now you can translate English to Spanish and English to French, as well as facilitate real-time communication in a variety of languages. With Yobi, breaking down language barriers with clients and colleagues is made easy.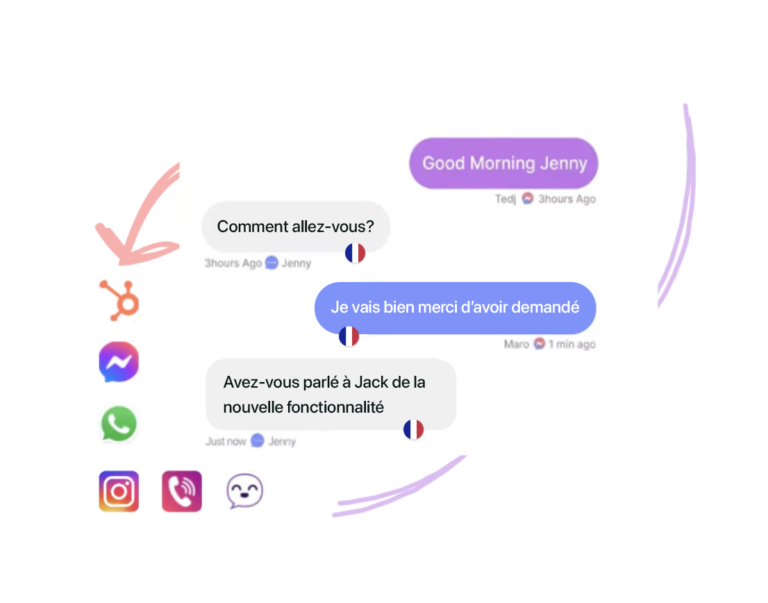 With Yobi you can eliminate your phone bill and your phones, and keep your existing number(s) all for about $30/month. That's right, say goodbye to the phone company and get rid of all your phones! Yobi wants to build its clientele so for a limited time I can get you connected for free, zip, zilch, nada!