Building the Future of Business Communications
Yobi is built to enable any enterprise to take advantage of AI to augment professionals in sales, marketing, and customer service without hiring an AI team. With a world-class team of scrappy builders, AI developers, and business professionals, we are dedicated to building synthetic AI agents that enable people to work at their best and revolutionize how companies operate.
Yobi is built by a diverse group of experts, thinkers, and hackers who take pride in building tools to enhance marketing and communication through reliable technologies and cutting-edge AI.

Meet Our

Functional Leaders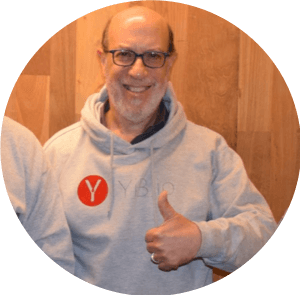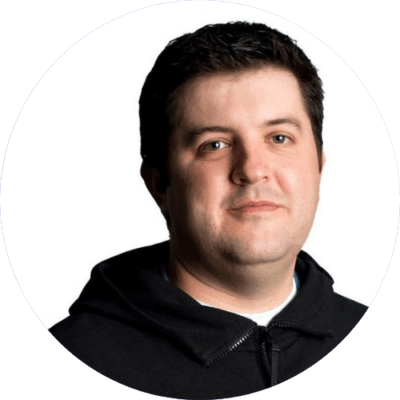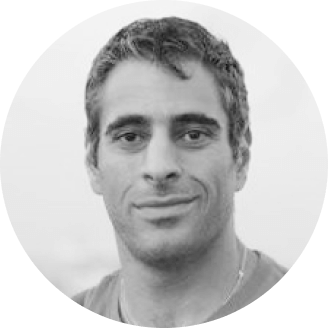 Pedram Keyani
Previously Director of Engineering at Uber, Facebook