Meet

The AI Geek

Behind it All!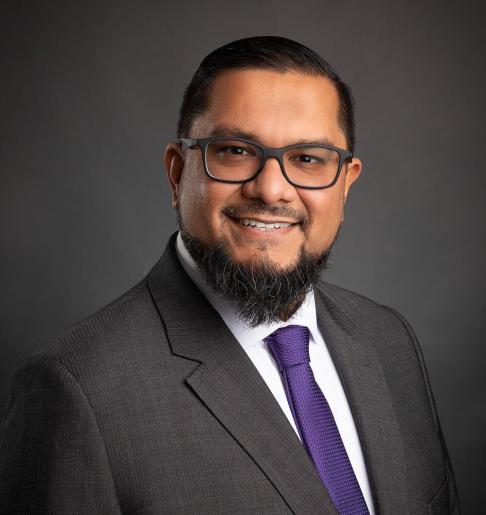 Founder and CEO of Yobi and Co-Founder of Trephub
Ahmed Reza is the Founder of Yobi, one of the fastest growing AI communication apps for business, and the co-founder of TrepHub, a nonprofit dedicated to building startup ecosystems. Ahmed is a serial entrepreneur with a background in AI and software engineering. After selling his last venture, he realized that small businesses and startups have trouble scaling customer-facing teams like sales and customer service, and that he could build a platform that made it easy for business to successfully build these teams. Yobi is rapidly growing and now has over 11k business clients.
In his effort to source talent and help GROW startup communities around the world, Ahmed built a high-performing team of software engineers IN North Africa and helped accelerate the startup community in Algeria. More startups have also started looking to Algeria with the goal of identifying exceptional talent following Yobi's lead. Ahmed believes in building local capacity and nurturing strong entrepreneurial culture, so he spent a significant part of last year traveling to North Africa and supporting local leadership. Yobi's presence in the North African startup scene has been a force multiplier for the community.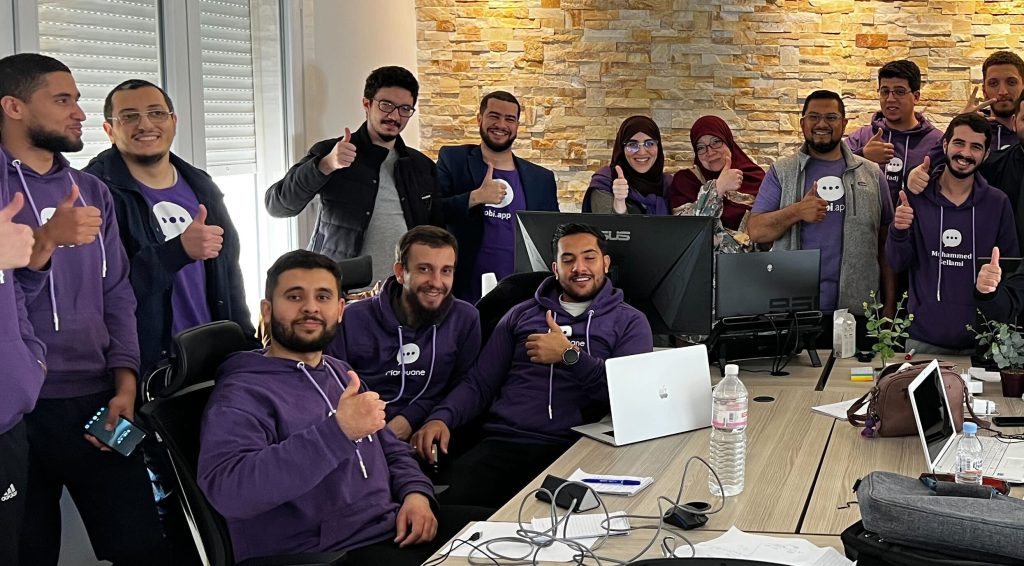 Yobi is built by a diverse group of brilliant, hard-working, fun-loving folks.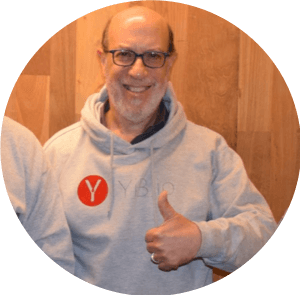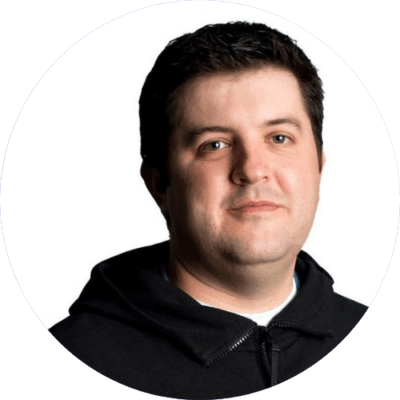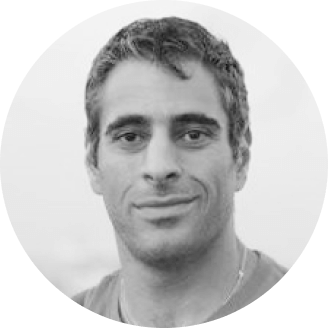 Pedram Keyani
Previously Director of Engineering at Uber, Facebook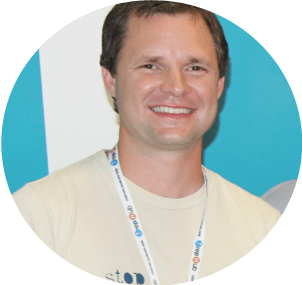 Founded by a former NASA engineer, Yobi takes pride in offering reliable and cutting-edge technologies to enhance marketing and communication for small, medium, and large businesses.
Yobi's Culture
We're having fun!