Integrate Yobi With

Microsoft Teams
Connect with your Instagram followers and build long lasting customer relationships.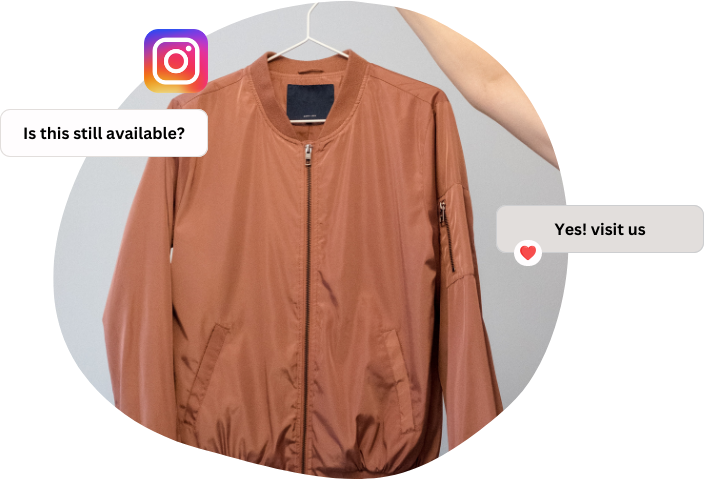 Benefits of Yobi's Instagram Integration
With Yobi you can eliminate your phone bill and your phones, and keep your existing number(s) all for about $30/month. That's right, say goodbye to the phone company and get rid of all your phones! Yobi wants to build its clientele so for a limited time I can get you connected for free, zip, zilch, nada!