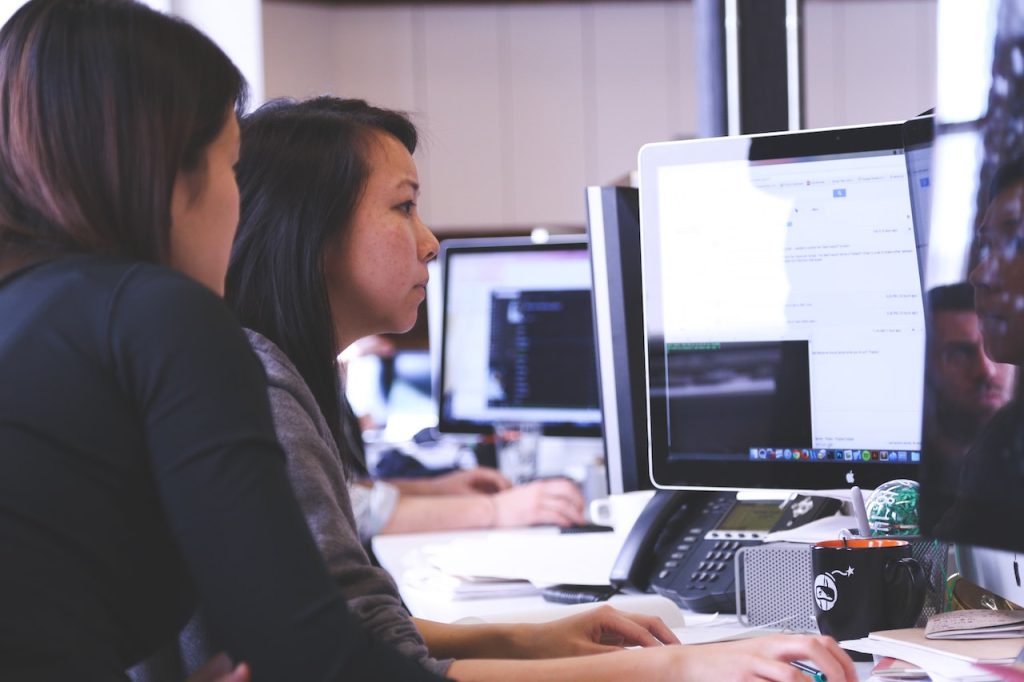 Full Time
Back-end Engineer
Join our fast-growing tech company as we develop AI based software! This software will support marketing and communications of small businesses and large corporations.
We are looking for a remote-located Back-End engineer with 5+ years of experience. You will be a self-motivated, team player who thrives in a fast-paced environment. You will have a passion for development and will not need to be hand-held. 
Our ideal candidate considers themselves a Linux Guru, a master at Bash scripting and lives on SSH
. You must 
be organized
, detail oriented and analytical.
Required knowledge in the following:
Our Backend stack that the successful candidate will work in:
Our DevOps stack that the successful candidate will work in:
Nice to have some of these and a willingness to work on the rest.
We are looking for someone who is a self-classified Linux Guru who lives and breathes SSH. As well as being able to write Bash scripting like it is their native language. Meticulous attention to detail, organization & effective communication are vital.
The successful candidate will need skills that can 
be scaled
 up as our startup grows. This includes ongoing documentation, analysis of logs and events as well as debugging. You will also be tailing logs and failures to plan for disasters. As well as setting coding standards for ease of growing the team. 
Experience with developing, testing and deploying to different environments, as well as, high performing Realtime SaaS apps
. Strong data analysis, design & architecture. 
Finally, we need a candidate who strives for efficiency, in other words, we need someone to make sure AWS doesn't rob us blind
.
Other abilities that are needed to fit with our team:
All our team members are pushing hard to achieve the same goal and we want someone with a similar drive to join us. We are looking for a team player that can take a leadership role, but is still open to receiving coaching. 
You will need to be self-driven, responsible and take pride of ownership while working well under pressure. Knowing how to take a monumental task and break it down into manageable pieces will serve our ideal candidate well. As will planning for different outcomes (good or bad). 
We are looking for someone who enjoys hard work and learning while realizing that failures often come before success. As this is a remote position, communication will be key. If you enjoy solving problems or puzzles, then you will be a great fit for this position.
Other abilities that are needed to fit with our team: