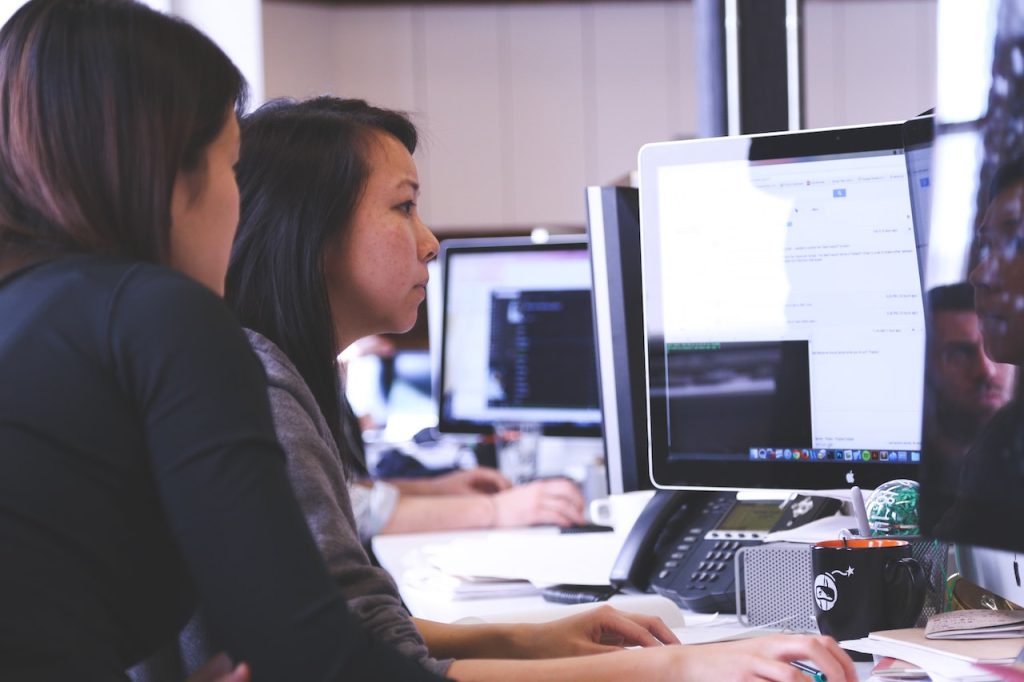 Full Time
Front-end Engineer
We are looking for a remote-located Front-End Engineer to join our Silicon Valley based start-up. Join our fast-growing tech company as we develop AI based software! This software will support marketing and communications of small businesses and large corporations. We are looking for an engineer with 3-5 years of experience. Someone that's self-motivated, can work in a team or alone, has a passion for technology and thrives in a fast-paced environment. You'll be looking for a cultural 'fit' rather than a simple day job.
Our Frontend stack that the successful candidate will work in includes:
Other abilities that are needed to fit with our team:
All our team members are pushing hard to achieve the same goal and we want someone with a similar drive to join us. We are looking for a team player, who easily bounces between the role of coach or student. Our prime candidate will be self-driven and responsible. Someone who takes pride of ownership and can work well under pressure. We are looking for someone who enjoys hard work and learning. A person who realizes that failures often come before success. As this a remote position, communication will be key.