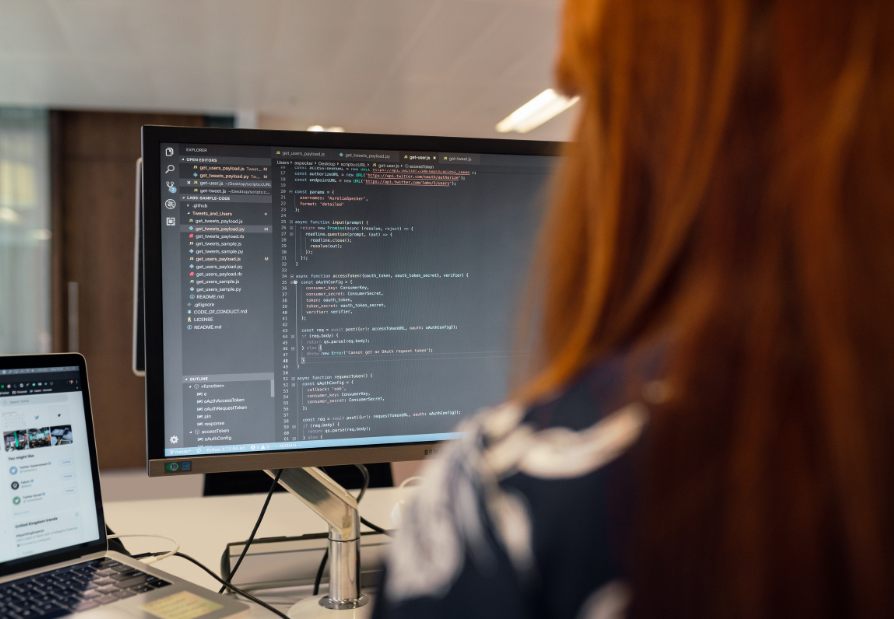 Full Time
Vice President of Engineering
If you are an accomplished engineering leader with a verifiable track record of driving technical excellence, and you see yourself defining the future by creating superpowered AI apps, you will want to consider a future a Yobi. If you are selected, the benefit of your life's work will definitely outlive your time on earth.
We are seeking a visionary Vice President of Engineering to lead our very talented engineering team to new heights. As the VP of Engineering, you'll play a pivotal role in shaping our technology strategy, fostering a culture of collaboration, innovation, and driving the successful delivery of apps which will multiply the capabilities of all humans.
About Us: Yobi is an AI/tech company. We are the only AI/tech company who can demonstrate the power of AI in supercharging human work right now. Not theories. Not plans. Actual working and beneficial product. Our commitment to pushing boundaries and solving complex business challenges with AI has positioned us as a leader in the industry. As the VP of Engineering, you'll have the opportunity to lead a team instrumental in driving our company's growth and success.
If you're ready to make a significant impact and lead a team of passionate engineers, we invite you to apply for the position of Vice President of Engineering at Yobi. Join us in our journey to redefine the capacity and capabilities of working humans. Apply by submitting your resume and a cover letter detailing your relevant experience and accomplishments.