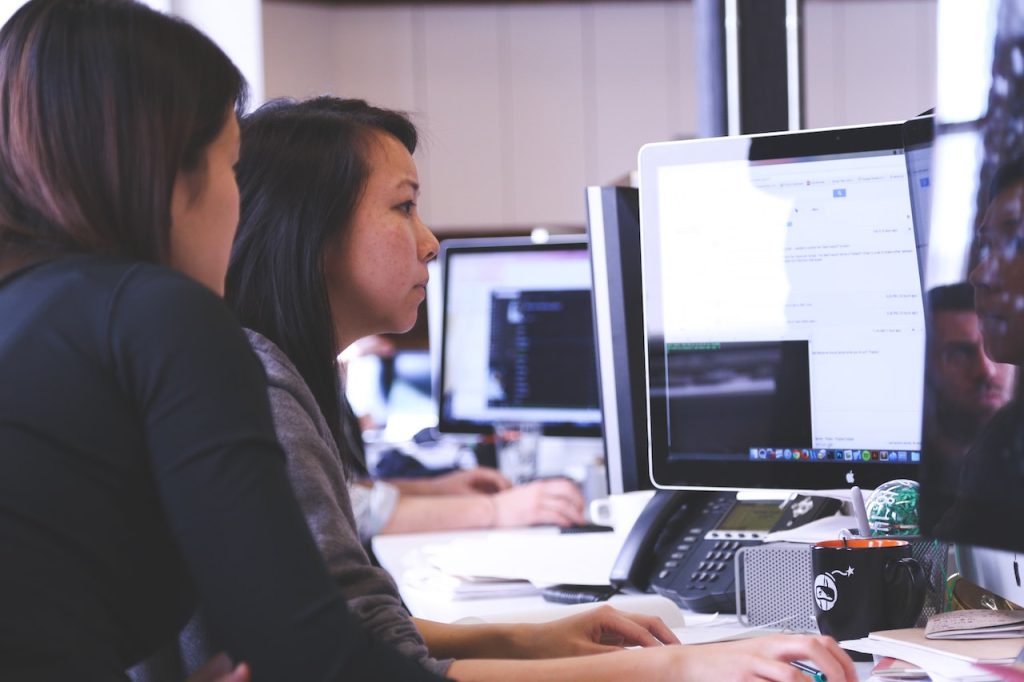 We are an equal-opportunity employer and value diversity at our company in order to accomplish success as a global business. We offer a collaborative work environment and aim to hire and retain top talents from across the globe. As one of the fastest-growing startups in Silicon Valley, we have various career opportunities for exceptionally skilled developers, programmers, or engineers.
We are looking for an experienced AI engineer to join our team to help in shaping our AI strategy and showcase the potential for AI through early- stage solutions. The potential candidates must have proven expertise in using deep learning, neuro-linguistic programming (NLP), computer vision, chatbots, and robotics to help the internal teams promote diverse business outcomes and drive innovation.
All our team members are pushing hard to achieve the same goal and we want someone with a similar drive to join us. We are looking for a team player,
who easily bounces between the role of coach or student. Our prime candidate will be self-driven and responsible, someone who takes pride in
ownership and can work well under pressure. We are looking for someone who enjoys hard work and learning. A person who realizes that failures often
come before success. As this is a remote position, communication will be key.
We look forward to working with you.