Yobi is a cutting-edge AI company that employs digital synthetic agents called Yobis to create a new kind of employee—one that can handle tasks related to sales, customer service, and marketing.
Get More Accomplished

Today
Utilizing

Artificial Intelligence
Yobi simplifies communication channels and assists teams in managing large volumes of information. These synths function as super-employees, enabling individuals to perform tasks that would typically be beyond their abilities and make more informed decisions.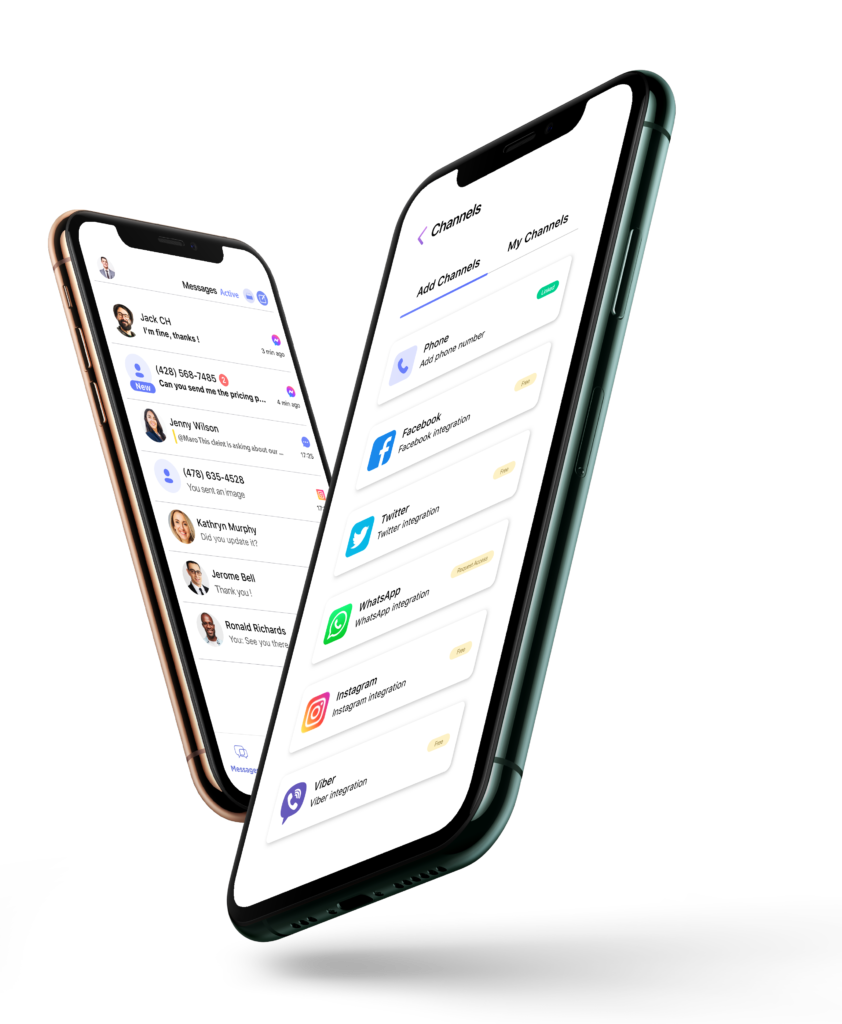 Integration of AI technology
Yobi provides exceptional business tools that improve the overall communication experience, allowing teams to streamline communication channels, enhance productivity and grow top-line revenue.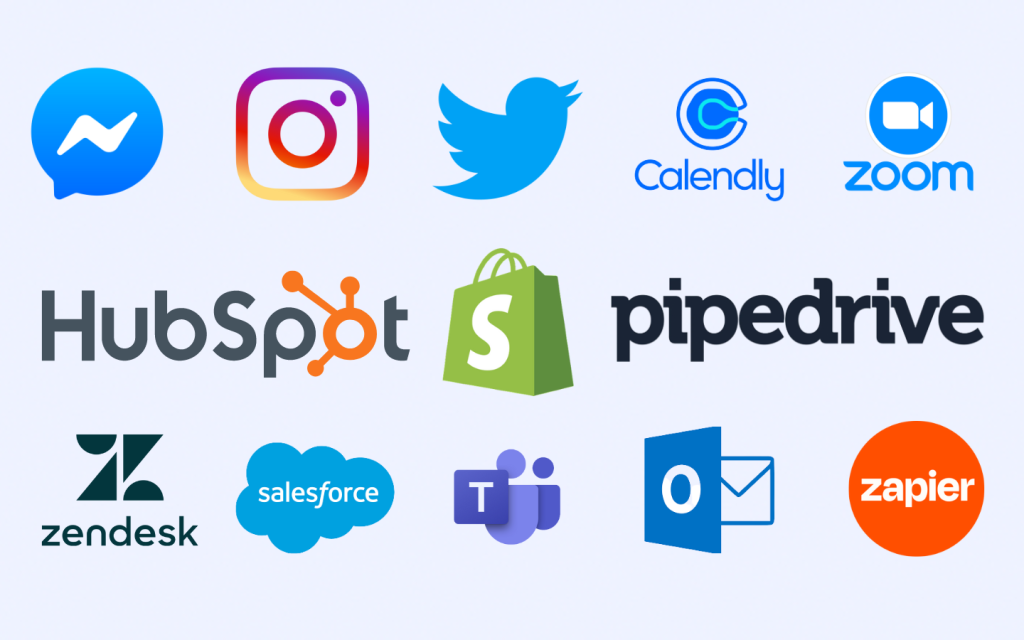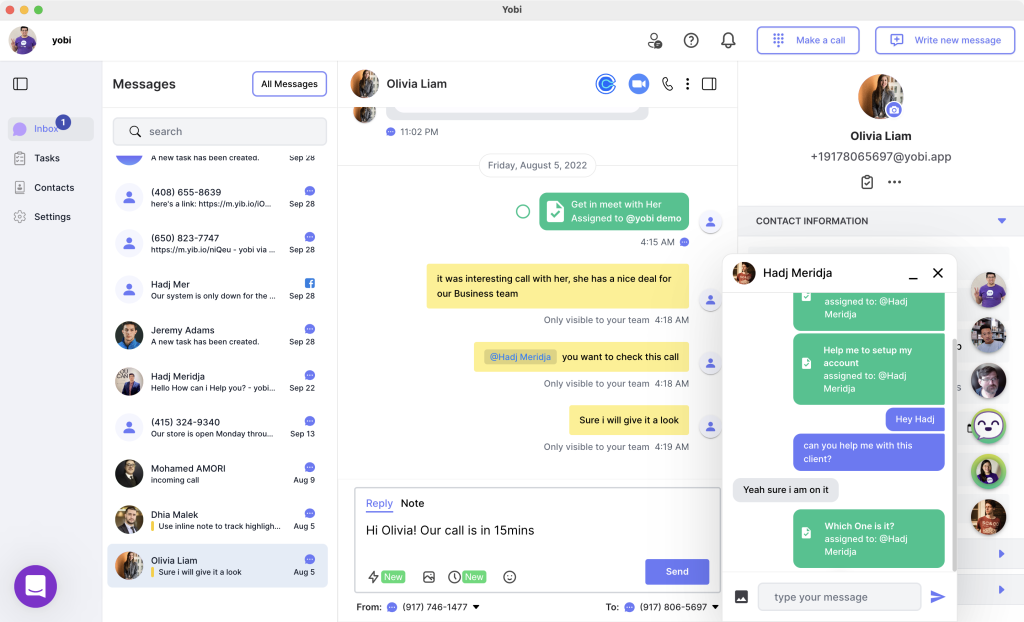 YOBI introduces a new team dynamic to business communications. Our framework allows remote teams of all sizes to appear as one voice.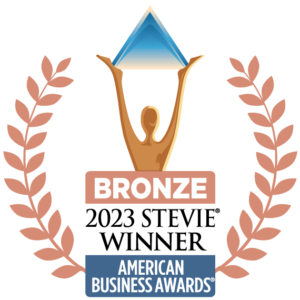 Yobi® Honored as Bronze Stevie® Award Winner in 2023 American Business Awards® For Best Artificial Intelligence Driven Technology Solution: Best Use of AI & Machine Learning
Checkout recent articles and press releases about Yobi!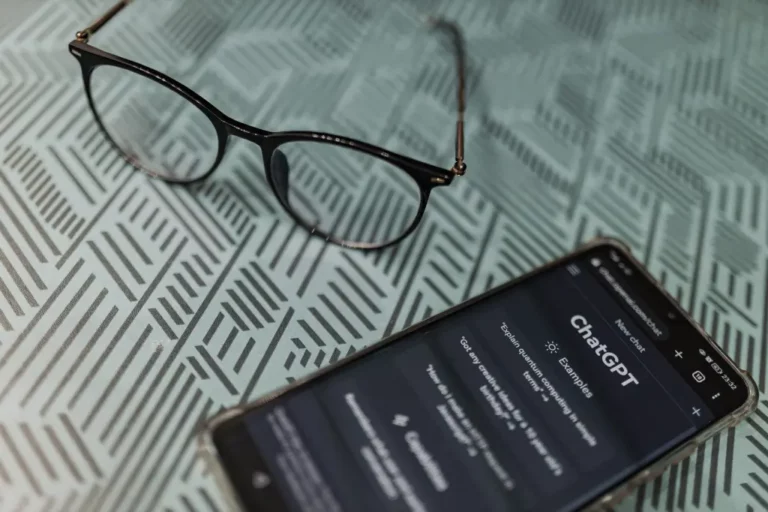 ChatGPT has already made a lasting impression on the workforce, yet many employers are unclear on …